I have spent many years wondering why I was here and what I was meant to do here. A few years ago, whilst in Cusco, Peru, I managed to find a few words to describe what I wanted to do. I wanted to create, to learn, to teach and to experience. Since then, I have tried to do that in my everyday life. No easy task, I can tell you! But each day is about living in the now and making the best of the present moment, learning a lot along the way.
During my life journey, I have had the opportunity of enjoying my life in a broad variety of different roles. I have been the corporate career woman, following my education by working as a Project Manager. I have done time as an administrative and accounts assistant. I have lived as an independent traveller and even helped others to live their travel dreams as a tour leader. I have explored my creative side by making crafts and jewellery and selling at markets. I have taught and continue to enjoy teaching English as a foreign language. Last but not least, I have explored my fascination in alternative health and have been privileged to be able to share my interest in shiatsu and aromatherapy with my clients.
I continue to learn new things each and every single day and that makes me happy and who I am.
I am living my dream which is to be happy.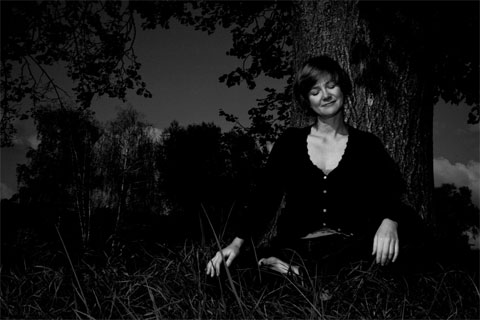 Photo: Ron Clark
All information on this website is provided in good faith. No part may be reproduced without permission.