I chose to work on a per session rate and not on an hourly rate. That way there is no limit on the time of the session and it can be as long as is needed.
I am willing to come to your home so that you can enjoy a relaxing treatment at home. I have a portable massage table / shiatsu mat and I am prepared to travel. Costs to travel to your home can be discussed when making a booking.
Please contact me for an appointment.
Gift vouchers are available for that special someone in your life. Treat a friend, a family member or your partner to a relaxing moment. Please contact me.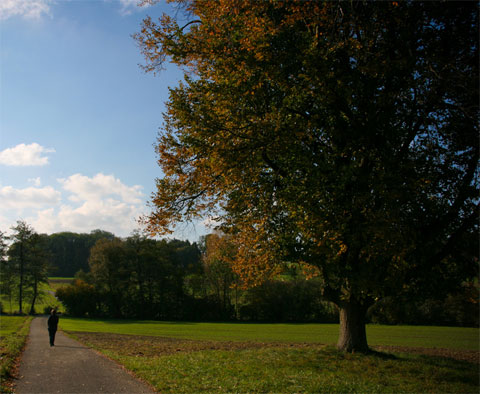 Photo: Ron Clark
All information on this website is provided in good faith. No part may be reproduced without permission.